Criteria for material inclusion
When selecting materials, we always make sure they
Material selection process
The materials included in this website are all reviewed, assigned into categories and tagged according to topic by digital security professionals in OCF.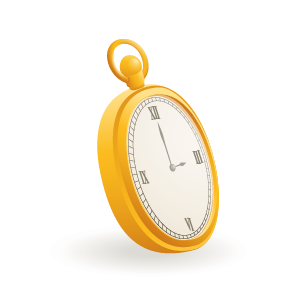 How do we ensure the linked materials are up to date?
We will display the dates that the materials are last reviewed. We will also check the materials regularly, and remove any out-of-date materials in our database.
The materials we include in this website are published by:
Tactical Technology Collective
Electronic Frontier Foundation
Other